Pictures PIZZA CELENTANO
Pictures for interior decoration of a pizzeria. Part 1.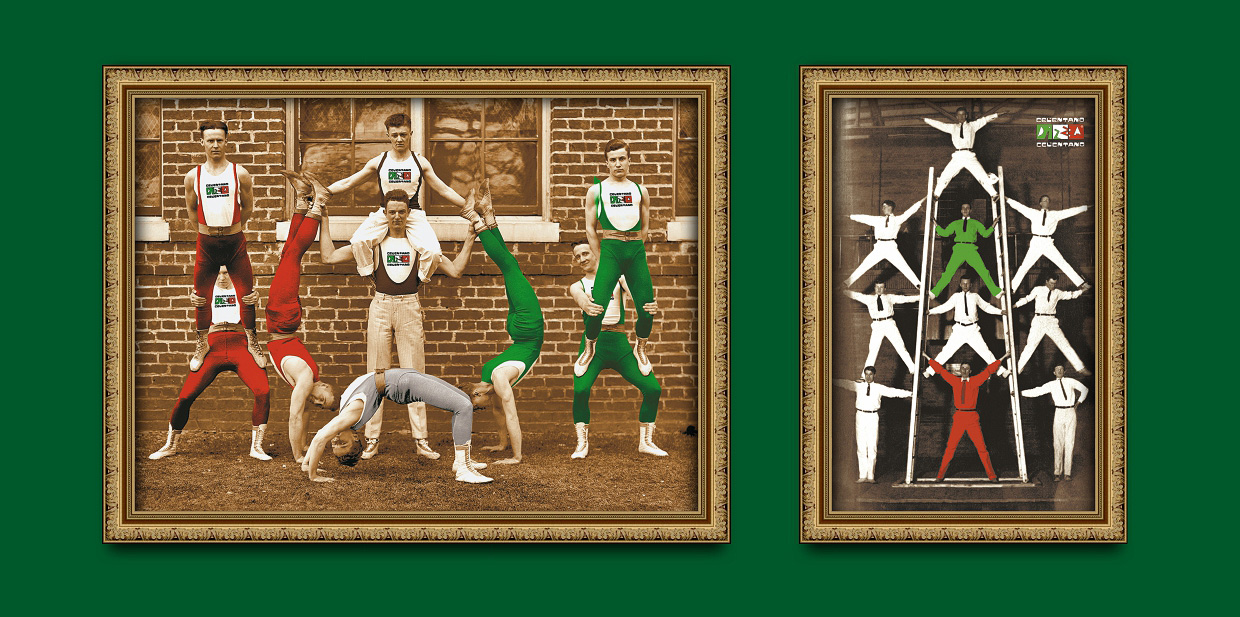 To decorate the walls of a chain of pizzerias, among other things, I decided to make special paintings - use black-and-white retro photos, but with small changes in the style of the brand. So a series of paintings was born. Now the paintings created a special atmosphere and made the interior not boring and easily recognizable.